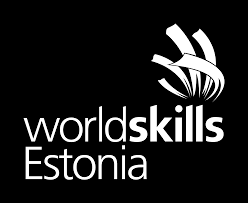 WorldSkills Competition 2022 Special Edition  
Landscape Gardening  24-27 Oct Tallinn, Estonia. Estonian Fair Centre C-hall (Pirita tee 28)
Welcome to Tallinn!
Landscape gardening has become Estonia's flagship during previous foreign competitions. In 2017, Estonia placed third at the World Championships and won a silver medal at EuroSkills Graz 2021.
We are looking forward to bringing the world together in Tallinn! 15 countries have registered: Austria, Belgium, Canada, Switzerland, Colombia, Germany, Estonia, Spain, Finland, France, Hungary, Italy, Japan, Sweden, Taiwan. In addition, Brazil is represented by an expert.
Ladscape gardening competition is organised by the Education and Youth Board of Estonia (Harno). Harno is a government agency of the Ministry of Education and Research that deals with the implementation of Estonian education and youth policy.